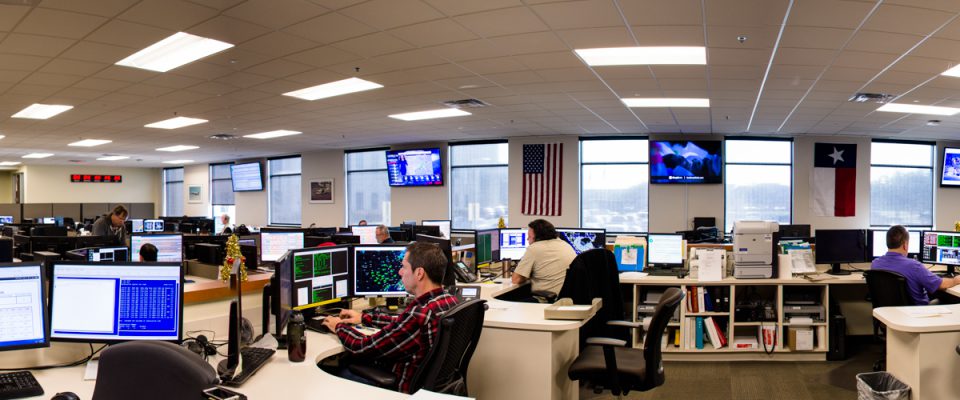 Envoy Air Inc., the largest wholly owned regional airline subsidiary of American Airlines Group (AAG) announced it has reached a tentative agreement with the Transport Workers Union (TWU) representing the carrier's Dispatchers.
Representatives from Envoy and the TWU negotiated a six-year agreement that raises wages, enhances work rules, improves benefits, and recognizes the valuable contributions of our Aircraft Dispatch employees who work in the carrier's Systems Operation Control center, pre-planning and dispatching Envoy's 1,000 daily flights.
"My thanks to the negotiating teams at Envoy and the TWU for their efforts to reach a mutually beneficial agreement," said Dee Temples, Senior Vice President Air Operations. "Much work and discussion went into creating an agreement that would support Envoy's growth and create a stronger and more collaborative working relationship for years to come."
Full details of the Tentative Agreement will be provided to the membership by the TWU and sent to employees for ratification.
"The TWU is proud to have reached an agreement that benefits both our long-tenured and newer TWU members. It provides better wages, long term job security and returns our long-tenured members back as leaders within the industry," said TWU Air Division Director Mike Mayes. "Ratification and retention bonuses will provide members and their families some extra cushioning – paving a path to stability for our TWU Dispatchers now and for future generations to come."
"Envoy's Dispatchers and Operations Coordinators play a crucial role in the safe and successful operation of our company on a daily basis," added Temples. "We look forward to this deal's ratification, so our employees can begin receiving the enhanced compensation as soon as possible."
Above photo: Systems Operation Control (SOC) at Envoy Headquarters.