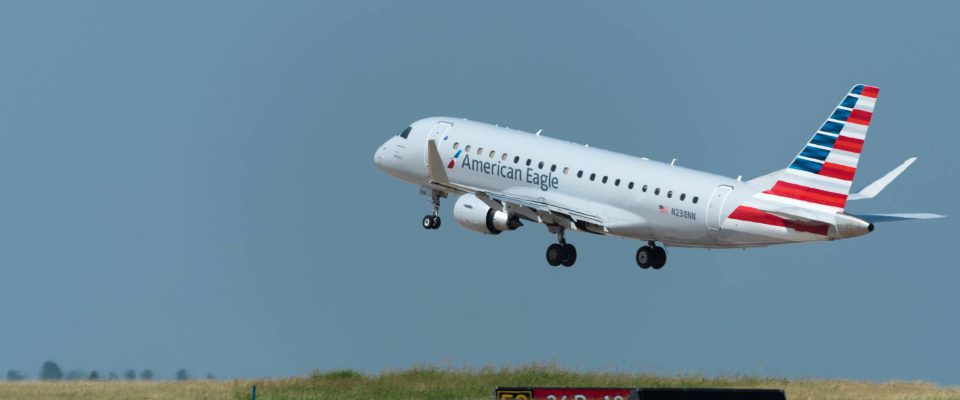 Starting Tuesday, Jan. 7, Envoy will provide American Airlines Shuttle service for select flights between Chicago (ORD) and New York LaGuardia (LGA).
American and several American Eagle operators work together to provide this service that connects American's hubs with New York and Washington D.C.
Shuttle service includes travel benefits such as complimentary beer and wine in Main Cabin, dedicated check-in kiosks, boarding gates close to security and deplaning by front and rear doors in some locations. You can read more about the American Airlines Shuttle on aa.com.