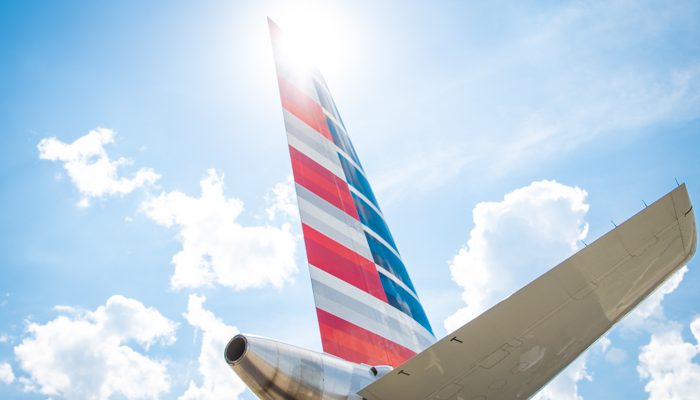 Last year was a big one for Envoy. We reached more than 1,000 daily departures, added stations like Duluth (DLH), Kalispell (FCA), and Columbus (CMH) to our system, started operations at the DFW Terminal E satellite and more.
We also received 21 brand new E175 aircraft and added more than a thousand employees, while continuing our focus on safe, on-time operations and sustainable growth.
Check out some of the figures in the table below, and here's to everyone who helped make 2019 an outstanding year for Envoy.