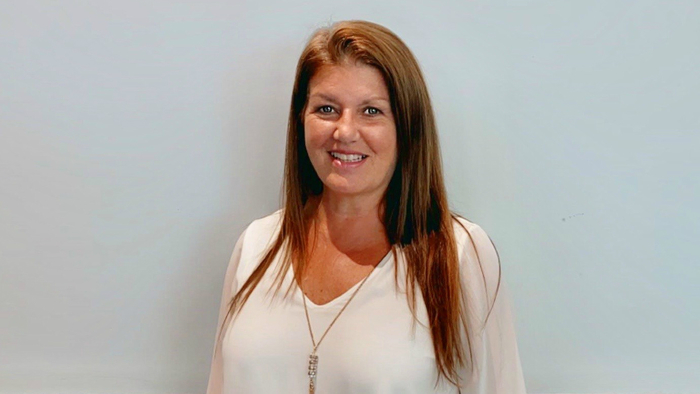 In celebration of Women's History Month, we're sharing a series of sixty-second interviews from the women employees and leaders all across the Envoy operation. For this installment, we hear from Sue Bergner, who is a flight attendant and Flight Service Manager in MIA.
What makes you proud?
It makes me proud to be a loyal, dedicated employee of Envoy for 35 years. It is very rewarding to be a part of a successful company, and to have the opportunity to manage such a great, diverse group of employees.
Who inspires you? 
I wake up every day inspired by my team. They are out there taking care of our customers. They are professional, caring, and go above and beyond in so many ways.
What do you love most about your job? 
I love helping people and listening to their stories. I enjoy interacting with my employees whether it is on an aircraft when they are hard at work, or in the crew room on a break.
If you were not in the aviation industry, what other job would you do?
I love to cook, so maybe a chef. Cooking and feeding people are passions that I have.
Tell us one or two things on your travel bucket list. 
Paris! How can I be a Flight Attendant and have never traveled to Paris?