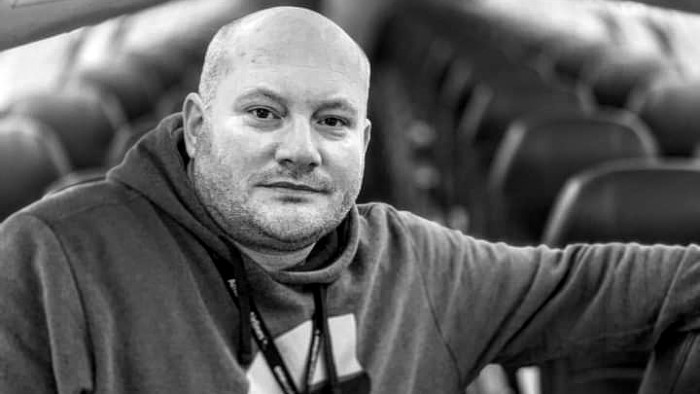 As American sports begin to pick back up, we get to see a lot of teamwork in action. Executing perfect on-side kicks or buzzer-beating shots isn't just the work of one person, it takes cohesion from everyone involved.
As Envoy employees, we know that the glue holding together our most successful teams is leadership. Not just management, not just the boss — but anyone who makes those around them better is a leader.
Fourteen years ago, Eric Montgomery started with Envoy as a part-time Customer Services Agent. Over time, Eric became the quintessential example of leading by helping others, and growing in his career.
Today, Eric is the General Manager at Fort Smith Regional Airport (FSM) in Fort Smith, Ark. We caught up with him to talk about his leadership style, why he loves his job and how a fish fry is great for team morale.
"I had a responsibility to get it right."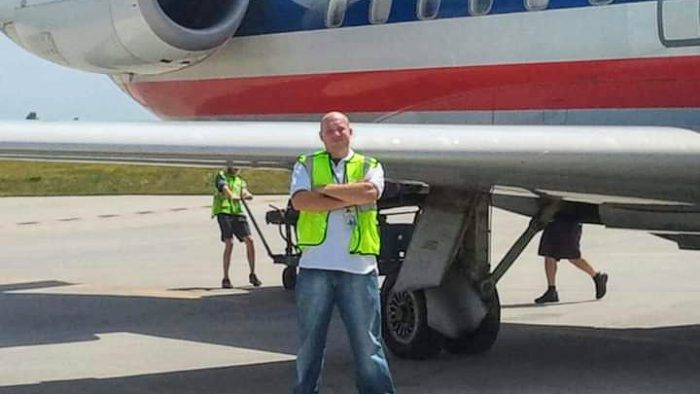 As a General Manager how do you manage so the responsibility of leading a safe and effective team of people?
I always tell my young leaders that the best way to identify a leader is to look at who is around them. A true leader will always be surrounded by other leaders, and that is the key.
My way of handling the responsibility is to surround myself with the right people and stay out of their way! I'm a competent manager, but it isn't my strength. My strength is leadership, and developing leadership in those around me.
What does it mean to you to be a servant leader, and how do you try to embody that ethos?
When I started with Envoy, all those years ago, I had no aspirations to be a leader. But it seemed that whether I liked it or not, people were going to follow me.
Once I was promoted to lead and manager, I felt I had a responsibility to get it right. From the beginning, the people around me were always the focus. I view myself as a middle man, and I have made a great effort to remain true to my mission.
I understand that you're an avid fisherman, how long have you been doing that? What enjoyment do you get out of fishing?
My father took me on my first week long canoe trip into the backwoods when I was 5 years old. Ever since the beginning, fishing and water has been a constant theme in my life.
When I'm fishing I don't think about anything else. When you are still and quiet by the water, nature will show you some very beautiful and relaxing things.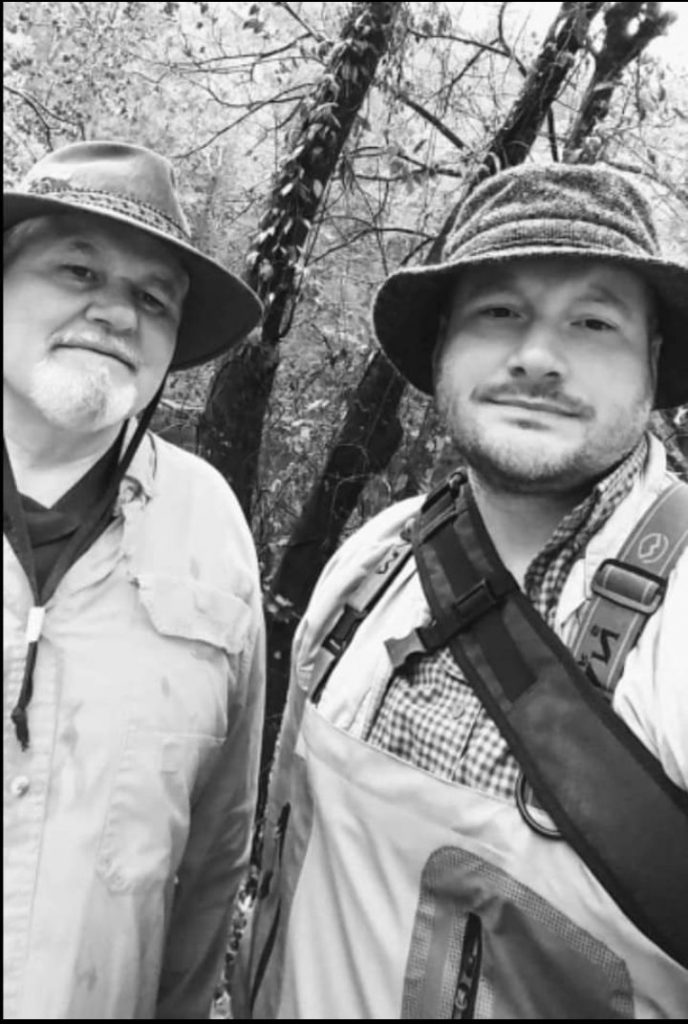 Why did you want to have a fish fry for your employees?
Here in the South Catfish is a delicacy. The fishing was very good this spring so I had about 50 lbs. of catfish in the freezer.
We have had fish-frys in the past, so I knew the employees would enjoy it. Here in FSM we're like family so we cook for one another on a daily basis — basically, it was my turn to cook!
What is your favorite part of your job?
I love the fact that every day is different. We never know what challenge or opportunity that tomorrow will bring.
But I think my absolutely favorite part of the job is the freedom that comes with working in an outstation. We do some office work, we visit with customers at the counter, we spend some time outside on the ramp — I really value not being tied to the same place all day.
Why did you want to work in the aviation industry? And what do you think of it now?
Honestly, I wasn't looking for an aviation job, it found me. As I sat in my interview, I was overcome with a sense of belonging. I got there by coincidence, but I knew I had found my home.
I'm as excited today about Envoy as I was on my first day. Things are changing quickly, and we are all being required to make some tough decisions, but this is what leaders sign up for.
I am confident that we will weather the storm, and we will be stronger on the other side. I see our teams growing closer together as we support one another through this difficult time.