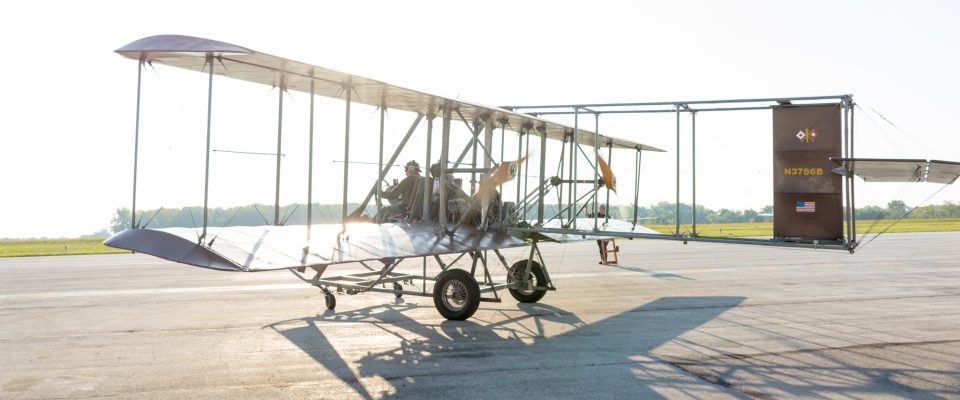 December 17 marks Wright Brothers Day, a nationally observed holiday commemorating the first successful flights in a heavier-than-air, mechanically propelled airplane, that were made by Orville and Wilbur Wright in 1903.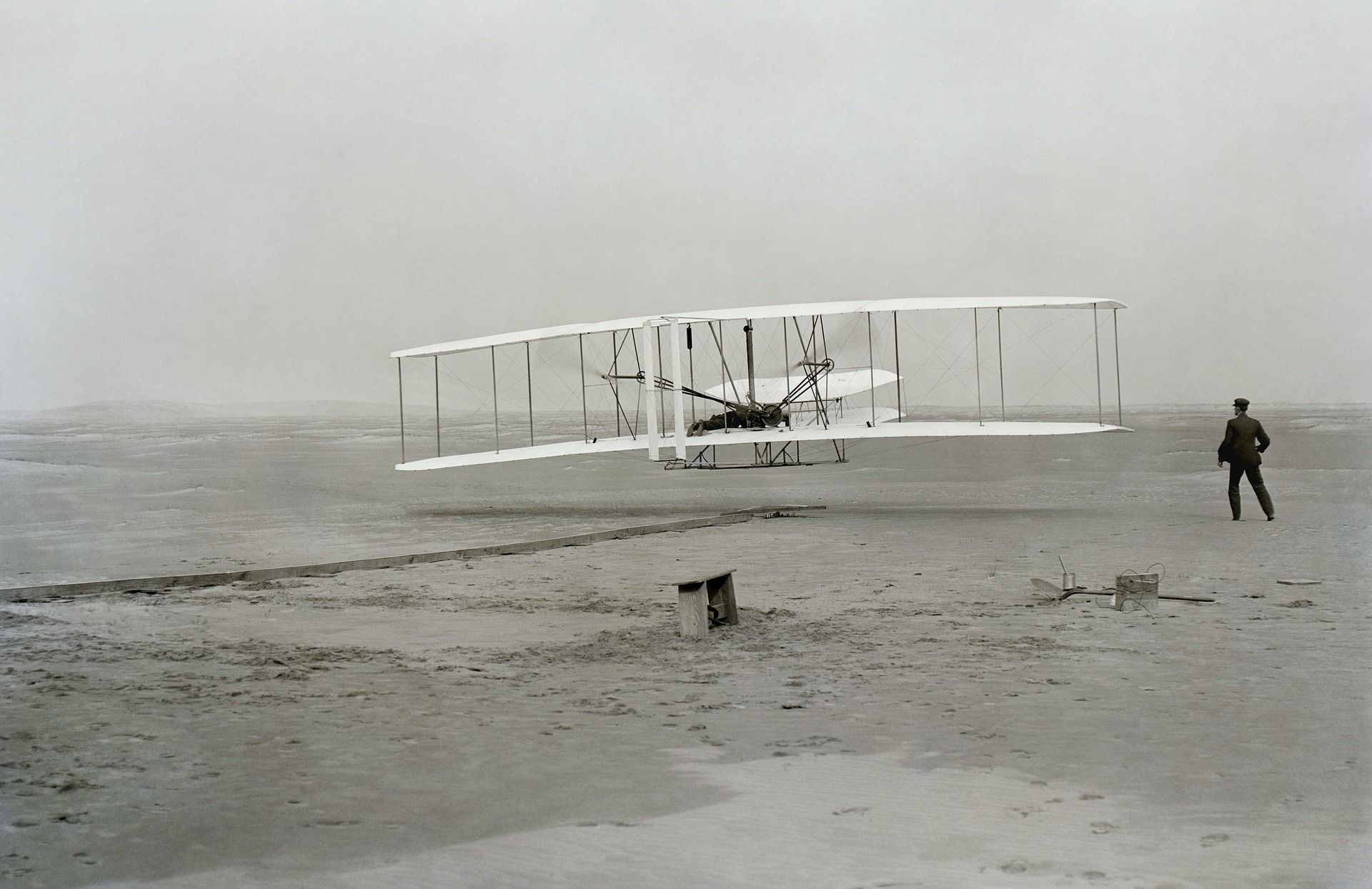 In their hometown of Dayton, Ohio, the Wright brothers made aviation history and forever changed our world. Their ingenuity allowed for aviation to begin and advance; and has since impacted many facets of life including travel, commerce, communication and, most recently, the distribution of COVID-19 vaccines.
Earlier this week, the American Airlines Cargo team carried its first shipment of coronavirus vaccines. In close collaboration with pharmaceutical and cargo partners, the airline received the shipment by truck at Chicago O'Hare International Airport (ORD) and loaded the shipment onto a Boeing 777-200 aircraft flying to Miami International Airport (MIA). Thanks to the science of aviation, American can deliver cold chain shipments around the globe to more than 150 cities in 46 countries.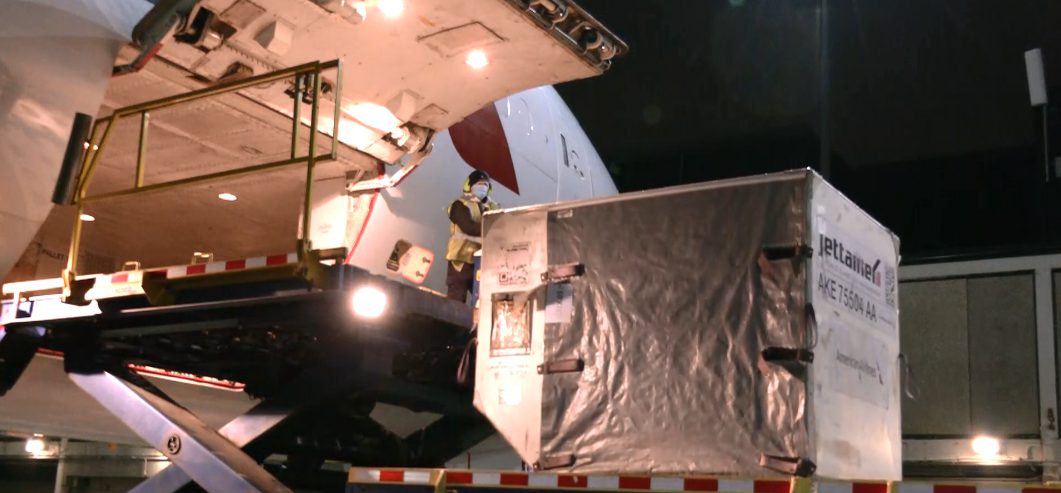 Cheers to the Wright Brothers for their contributions to aviation and for making these truly lifesaving efforts possible!