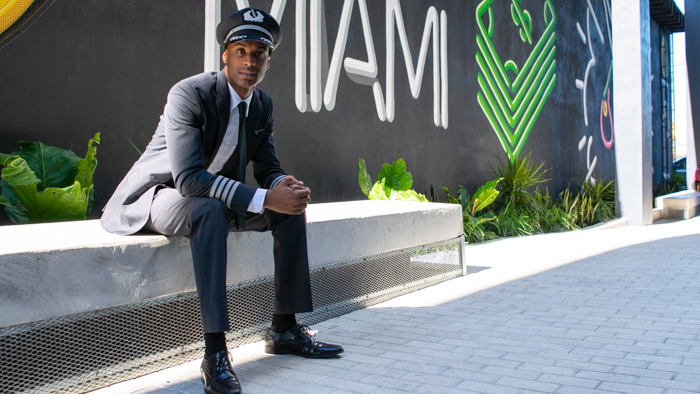 At Miami International Airport (MIA), the Envoy team makes lending a hand part of their culture. Not just in MIA either, all of Envoy has a knack for making above-and-beyond commonplace.
When Captain Anselm Dewar needed to gather up some donations for the Bee-Kind Foundation, he knew he could count on his Envoy family. He contacted Envoy via social media and asked for donations to help out the homeless in Miami.
In no time at all, there were two giant bags waiting for him at the Miami airport.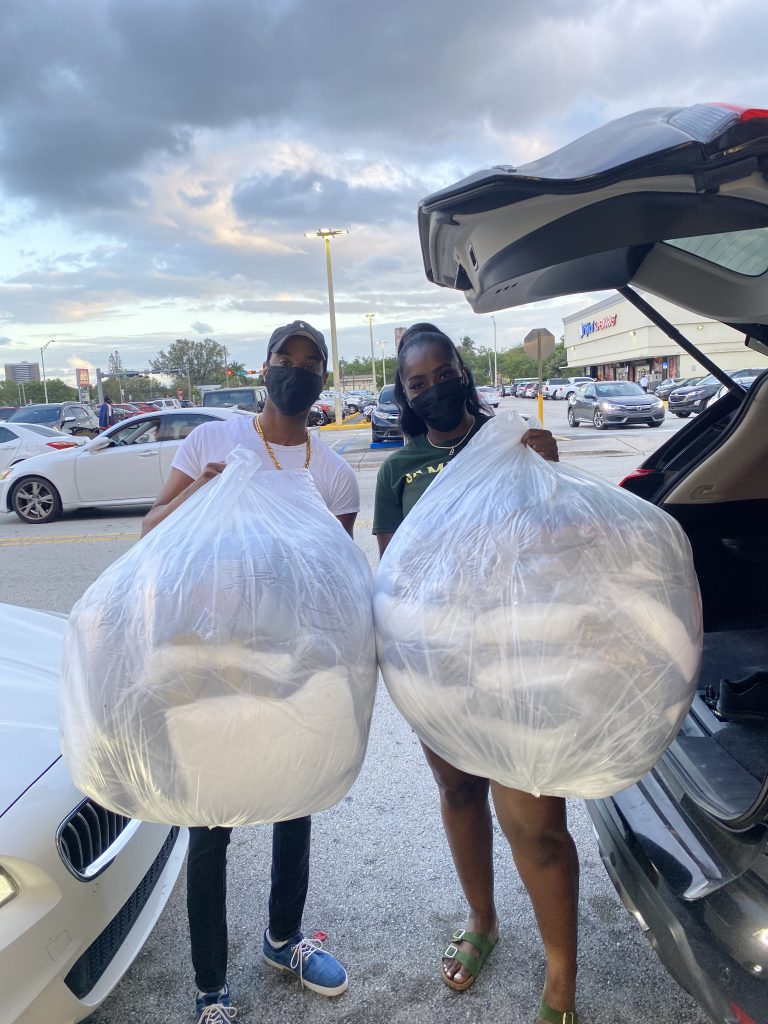 "Thank you so much for your support," Anselm wrote. "This means so much to me and the community."
It all happened so fast. Word spread that an Envoy family member needed help, and the MIA Hub team took charge.
"Miami is a diverse team," said Estíbaliz Morante, MIA Hub Admin Manager. "That means we all come not only from different places, but from different walks of life. Many have struggled to get where they are, and that builds empathy and a sense of community."
In the end, the MIA team's gesture will benefit Bee-Kind in a big way, even though it was just a daily act of kindness. That's what makes us unique at Envoy.
---
Need volunteers for your charitable organization, or looking to get involved? Contact us via Facebook or Instagram.