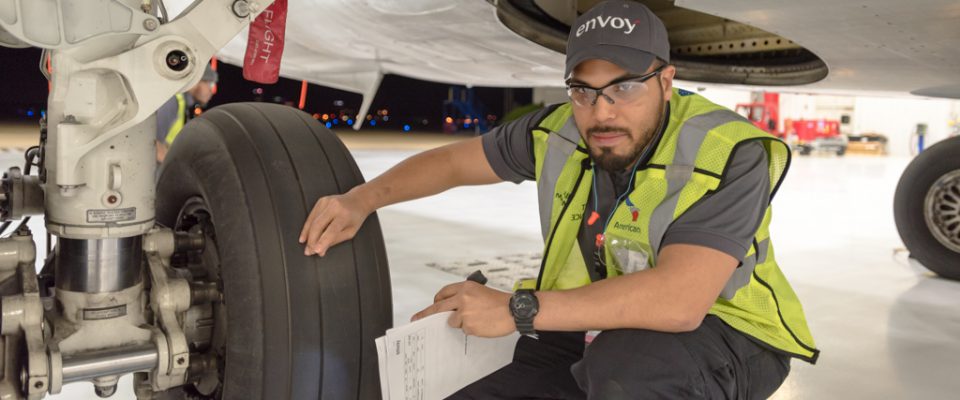 We're pleased to announce the reinstatement of our A&P Mechanic bonus plan for new-hire Airline Maintenance Technicians, enhanced from pre-COVID-19 levels.
Envoy will offer qualified new-hire mechanics a $7,500 sign-on bonus, payable in one-lump sum prior to training. Acceptance of this bonus includes a two-year employment commitment to Envoy.
For  experienced mechanics who bring years of aviation maintenance experience to the industry, Envoy now offers an additional $5,000 to $15,000 bonus, dependent on experience. This bonus will be paid in one-lump sum prior to training and requires a three-year employment commitment to Envoy. The carrier may also offer relocation assistance to help with the burden of moving to one of our Maintenance base locations.
In addition to bonuses, Envoy offers a complete compensation package, including:
Paid Training
Hotel and meals during training
Paid holidays and vacation
Outstanding benefits to include medical, dental, vision, health and life insurance
401(k) options with company matching
Industry-leading employee travel privileges anywhere American Airlines/American Eagle fly
The reinstated bonus structure is effective immediately. For more details and to apply, please visit envoyair.com/mechanics, or call our Maintenance Recruiting team at (972) 374-5605.