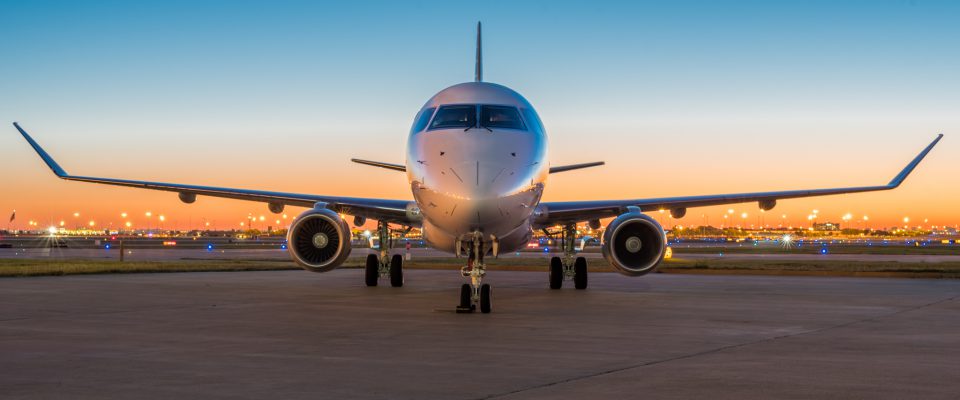 Envoy is pleased to announce the return of a bonus for all new hire pilots. Starting today, July 28, 2021, Envoy now offers new hire pilots a $15,000 sign-on bonus, paid out over the first year. Acceptance of this bonus includes a two-year commitment to Envoy as a pilot.
In addition to bonuses, Envoy offers:
Industry-leading pay– First Officer starting pay is now more than $50 per hour.
Career path– A new hire today is projected to upgrade to Captain once minimums are met, with the fastest guaranteed flow to American of all regional airlines.
Fleet quality– Envoy operates more than 180 Embraer regional jets.
Exceptional training– Envoy has a reputation for leadership in airline pilot training and is highly respected among its industry peers.
Profit sharing– Envoy employees participate in American Airlines Group Profit Sharing.
Travel privileges – Free and unlimited personal travel for you and your family on the world's largest network with the same boarding priority as American Airlines employees.
Highest safety standards – Safety has and always will be our #1 priority.
Cadet program – Get paid to earn your flight hours while enjoying the benefits of being an Envoy employee in the Envoy Cadet Program.
Company provides – ATP/CTP Course, iPad Air 2, and Known Crewmember.
Preferred crew bases– Envoy shares hubs with American in Dallas/Fort Worth, Chicago, and Miami, with paid hotels for training and commuting.
To apply, please visit Airline Apps. For more information, please email EnvoyPilotRecruitment@aa.com or call our recruiting team at (972) 374-5607 to speak to a recruiter.