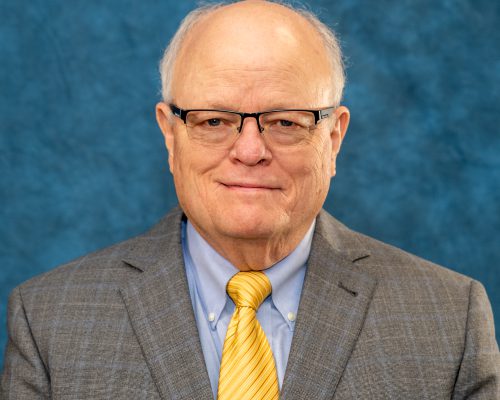 John Nicks has been elected FY2021-2022 Chairman of the Board of Directors for the Greater Irving-Las Colinas Chamber of Commerce (Chamber).  Nicks will assume the leadership effective immediately.   The Chamber, the first 5-Star accredited Chamber in Texas, represents 2,000 member-investors and more than 220,000 employees.
Nicks is the Senior Vice President of Corporate Services at Envoy.  He is responsible for managing Envoy's purchasing, contracts, inventory control/logistics stores and vendor relations, oversee the airlines' trade compliance and regulatory programs as well as its corporate real estate functions.
"Leading the Chamber has been one of the great experiences in my life," said Sam Reed, 2020-2021 Chairman of the Board of Directors of the Chamber. "It's been a remarkably demanding time for our members, and I'm so proud of the Chamber and its role in supporting our local businesses.  As the new Chairman, John Nicks is the right leader at the right time for this organization."
"There's an exceptional legacy of business leadership at the Chamber and I'm honored to have the confidence of the Board to lead this great organization.  The past two years have been challenging for everyone, and I look forward to working with an outstanding team of professionals and volunteers to support our 2,000 member-investors and the City of Irving through the pandemic recovery and into a new era in business," said Nicks.
Nicks will be recognized and formally introduced as the Chairman of the Board during the Greater Irving-Las Colinas Chamber of Commerce Virtual Annual Meeting on Friday, October 29 at 9:00 am.