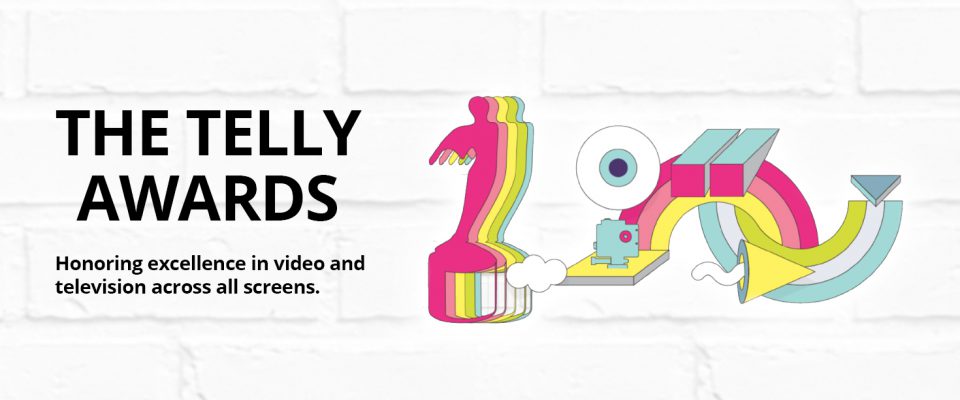 For the second year in a row, Envoy is proud to receive two Bronze Telly Awards to join the two Silver awards received last year.
The Telly Awards is the premier award honoring video and television across all screens. Established in 1979, The Telly Awards receives over 12,000 entries from all 50 states and five continents. Entries are judged by The Telly Awards Judging Council — an industry body of over 200 leading experts including advertising agencies, production companies, and major television networks, reflective of the multiscreen industry.
Under the Branded Content/Campaign Branding category the awarded video series celebrated the Embraer E-170 heritage livery introduced to our fleet last year which has been widely celebrated in the industry and among aviation enthusiasts.
And to further emphasize our support to Diversity and Inclusion efforts, under the Social Media Video Series for Diversity and Inclusion category, the Taking Off with Envoy video series equally recognizes the achievements, career paths and goals of employees in the Company. The series is inspiring and serves as a testament of the many opportunities for growth available at Envoy.
View the award-winning videos produced below.
Winner in the Branded Content/Campaign Branding category, the series on the landing of our American Eagle 🦅 E170 aircraft with our heritage livery.
Winner in the Social Media video series for Diversity & Inclusion category, Taking Off 🛫 with Envoy.