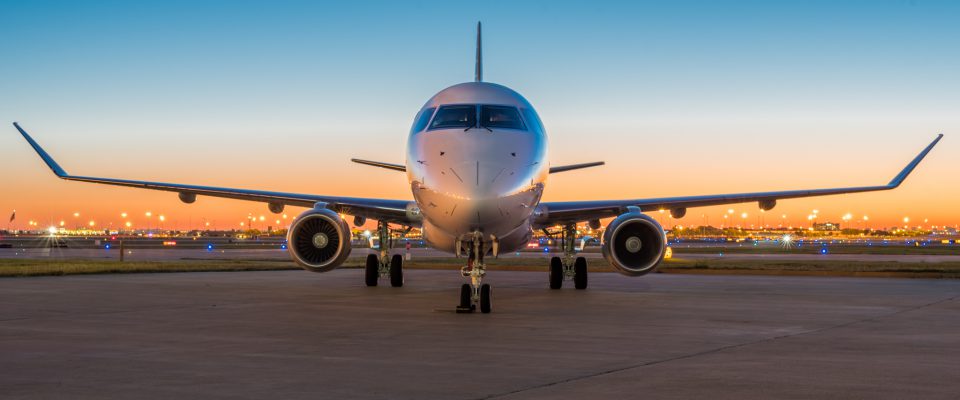 We're pleased to share that Cranky Flier recently awarded Envoy an Air Time Regional Champion award for Embraer 175 aircraft N260NN, which flew an impressive 2,899 hours last year!
"The Embraer 175 is a very reliable aircraft, and, when combined with a Safety culture and a strong focus from our Maintenance Operations and our Aircraft Maintenance teams, we're pleased to capitalize on this to complete the schedule, day in, day out," said Envoy Senior Vice President, Air Operations, Dee Temples. "It takes strong coordination to achieve this reliability – not just for N260NN but for our entire fleet – and I'd like to thank everyone who contributes to our E-Jet fleet's success."
American's Network Planning team also won multiple Cranky Network awards, including Sexiest New Route for its service between Miami (MIA) and Tortola, British Virgin Islands (EIS), which is scheduled to launch in June, and a gate utilization award for Gate 23 at Austin (AUS). Way to go!