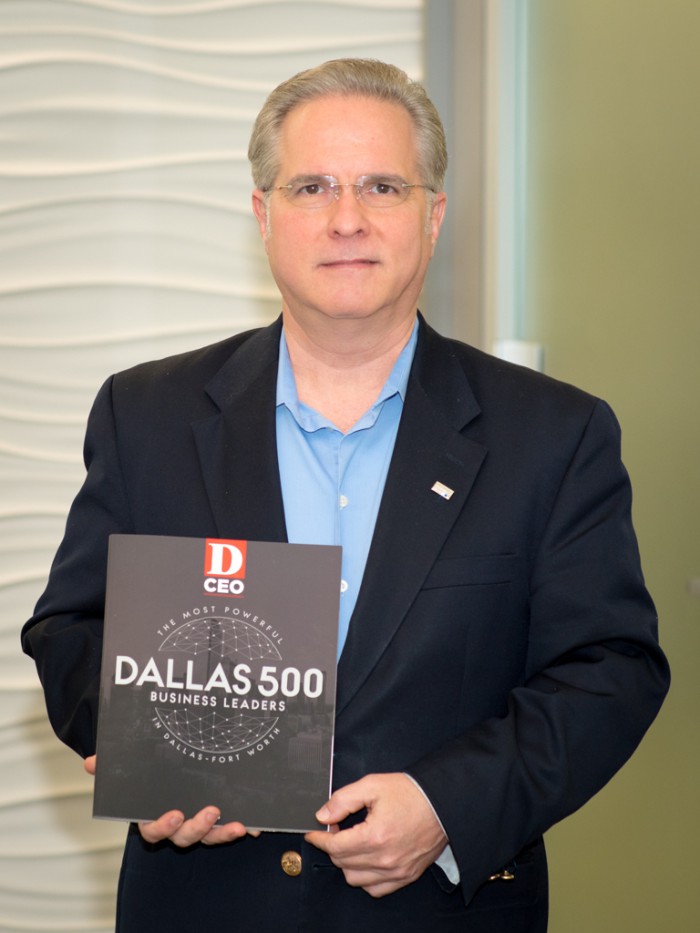 Congratulations to Envoy President and CEO Pedro Fábregas, featured as one of Dallas-Fort Worth's top leaders in D CEO Magazine's inaugural Dallas 500 publication, honoring the most powerful business leaders in the DFW metroplex.
Listed in the Aviation category alongside the CEOs of DFW Airport, American and Southwest Airlines and the Chairman of Virgin America, Fábregas is recognized for his leadership of Envoy post-merger, as the airline adapted to American's changing regional strategy.
Featuring leaders in more than 60 categories, the Dallas 500 is a special edition publication that celebrates the most influential business leaders in North Texas who have made DFW the powerful economic force it is today.
Honorees shared business and life advice, toughest challenges they have had to overcome in their careers, hobbies, thoughts for the future and other fun facts. "We have a commitment from American Airlines for 40 new and larger two-class regional jets, with options for up to 90 more," said Fábregas. "There is a level of optimism and excitement building at Envoy that is contagious!"