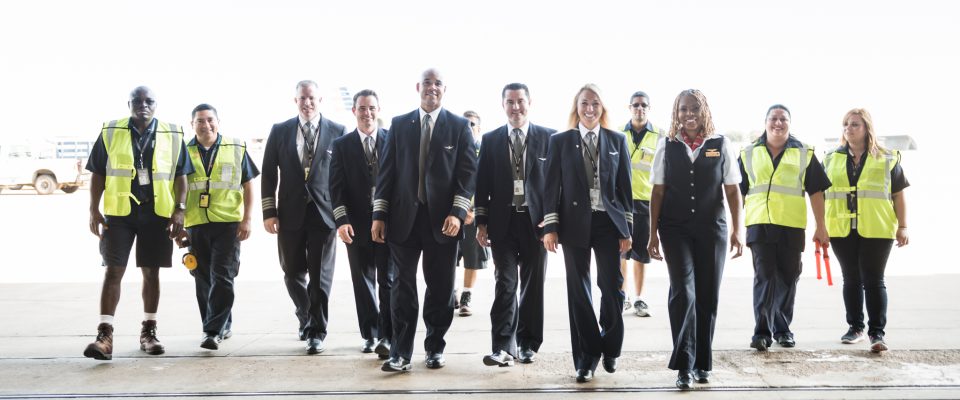 Today, American Airlines Group (AAG) shared some exciting news that will directly benefit Envoy employees.
AAG announced that it is establishing a new profit sharing program for employees of AAG companies – including its wholly owned regional carriers. Effective with its 2016 earnings, AAG will set aside five percent of every pre-tax dollar earned each year into a profit sharing pool, and that pool will be shared among all eligible participants.
This new program applies to U.S.-based Envoy and Eagle Aviation Services, Inc. (EASI) employees, as well as international Envoy and Executive Airlines employees, except where prohibited by law.
"Like Monday's announcement that American will be placing five additional aircraft with Envoy in the coming weeks, our inclusion in this program demonstrates the value our team brings to AAG and ensures that our people share in the company's success," said President and CEO Pedro Fábregas. "Thank you for all you do to provide safe and reliable service to American's customers every day. Together, I know we can look forward to even more success."