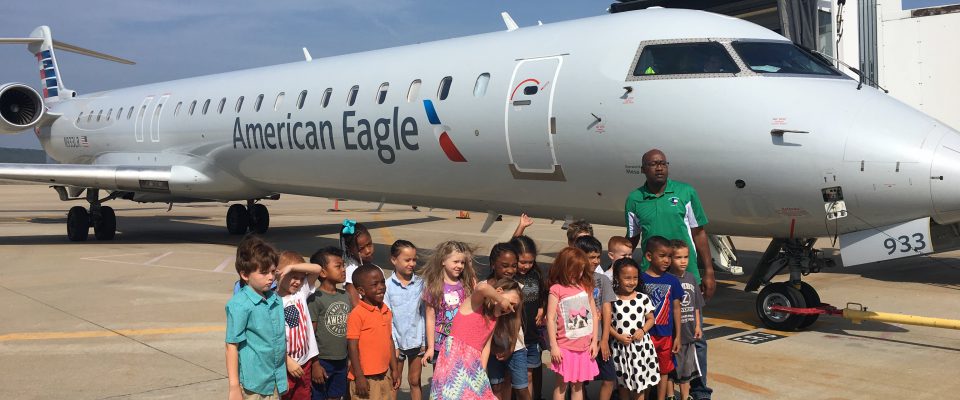 Every year, Killeen/Fort Hood Regional Airport (GRK) hosts a school day, where children from the Killeen Independent School District are invited to explore the ramp and experience the world of aviation close up.
"Army, Airport and Envoy teams all worked together to make this event a success," said Frank Van Zanden, Envoy GRK General Manager. "This year, we had a ground equipment static display, an unmanned civilian drone, two Army helicopters, fire trucks, police cars and of course an American Eagle branded aircraft. Some lucky kids even got to see the flight deck as well!"
Thanks to our team at GRK for showing these kids a great time and inspiring our future aviators!