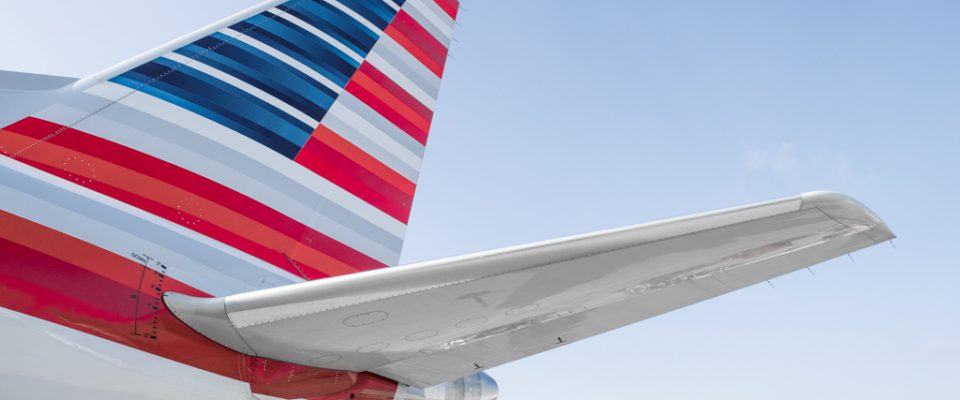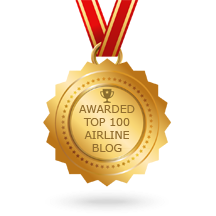 The content reader website, Feedspot, has awarded Envoy with a 'Top 100 Airline Blog' award – it placed at No. 37! From the Communications Team at Envoy, we wanted to thank our dedicated readers and employees for helping us make it to the top of the industry!
Day-to-day we look for the best stories from the best people around the company, and each one has been memorable. Whether it's a pair of long-lost cousins, a pilot dedicated to serving others or a hard-working mechanic that has spent decades with the company, we have enjoyed sharing their stories with you.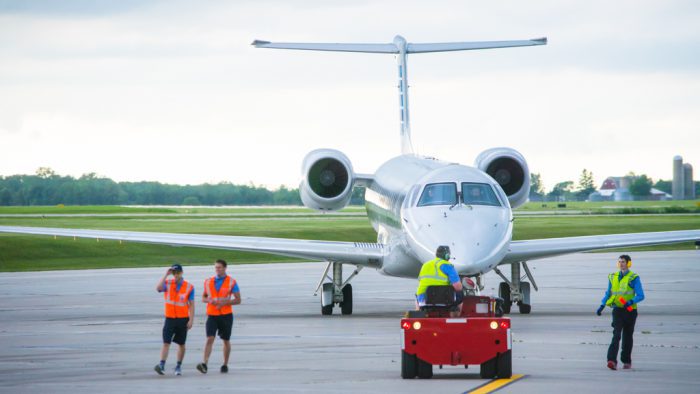 In an industry that changes as often as the weather in Irving, Texas, it's comforting to see all of us pull together to make every flight safe, reliable, cutting-edge and fun. The industry thrives on passion for people and service, and that's what we try to showcase on our blog.
Without our readers and our proud employees (or soon-to-be employees), we wouldn't be able to provide this wonderful content day in and day out. So, from the bottom of our aviation-loving hearts, thank you for reading, sharing and contributing – Blue Skies!