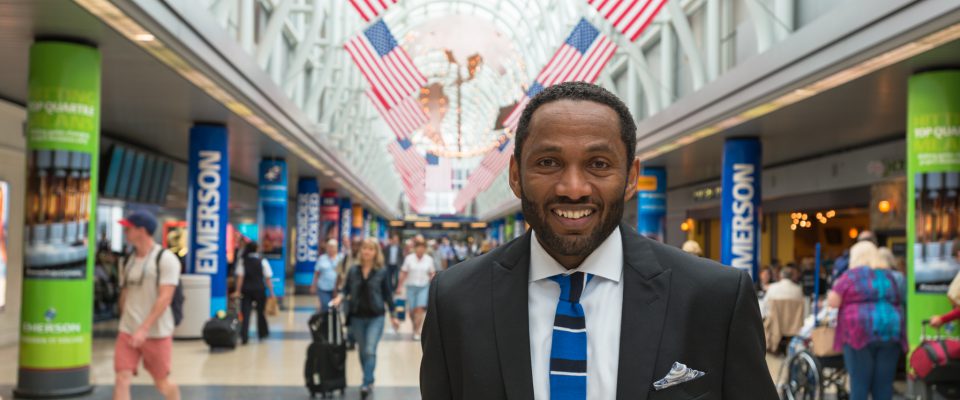 Ricky is the Vice President of our ORD hub. For more information on Ricky, visit the Envoy Leadership page.
What is the best advice you've received?
It's not about the individual; it's about the team. I learned this at an early age, when one of my soccer coaches saw me hogging the ball and not wanting to pass to my teammates. After he sent me to run 20 laps around the park, I very quickly learned the value of teamwork, and my game improved, too!
What keeps you motivated in a fast-pasted industry like aviation?
I'm a very energetic person already, so aviation suits me very well. It's a great fit and I guess that's why I have remained "married" to it for more than 20 years.
What's the most rewarding part of your current position?
The most rewarding part is seeing the growth and success of so many colleagues I've worked with over the years. Some are General Managers or Directors with Envoy and American, while others have left and are doing well elsewhere. It's an honor to work alongside such wonderful people and see achievements and growth across the company.
What might people not know about you?
I enjoy running, and recently completed the Miami half marathon.