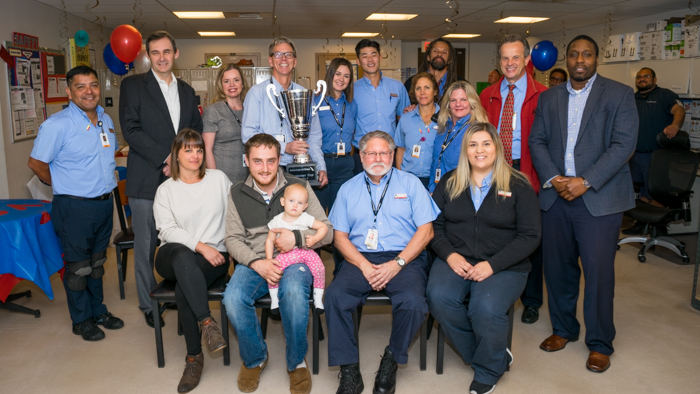 Timarty is a Regional Managing Director for Envoy's Customer Services team. Stations in his region include the Customer Cup winning teams in Santa Barbara and Santa Fe.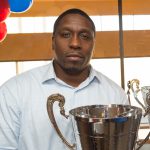 What is the best advice you've received?
Be the change you want to see. Make sure your decisions are of moral basis because your decisions impact lives.
What keeps you motivated in a fast-pasted industry like aviation?
Seeing the effect my leadership has on those who I come into contact with.
What's the most rewarding part of your current position?
Being a part of developing the future leadership of our company.
What might people not know about you?
I have a twin brother, Timothy.