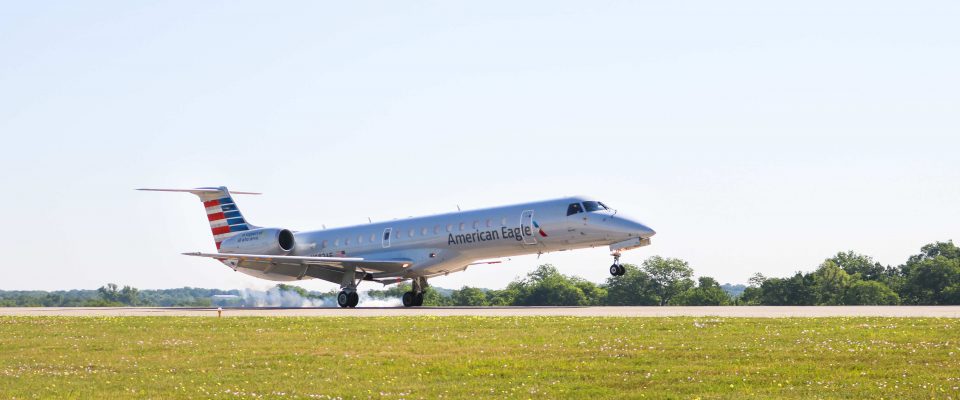 Safety is at the center of everything that we do, especially when it comes to helping us all get through this pandemic. Recently, Envoy Technical Operations and Maintenance teams completed installation of new High-Efficiency Particulate Air (HEPA) filters for our entire Embraer 145 fleet.
As Envoy Managing Director, Technical Services, Jim Burden explains, "HEPA filters, especially when combined with face coverings, downward-firing air vents with floor-level extraction and specialty cleaning products such as SurfaceWise2 are all part of our multi-layered approach to customer safety. While high air flow on the E145 fleet reduces risk considerably, we wanted to give crewmembers and customers peace-of-mind when working or traveling with us. Kudos to the maintenance teams for bringing this project over the goal line!"
Embraer 175 aircraft come with HEPA filters installed from the factory. You can learn more about the benefits of HEPA filters on Embraer aircraft by visiting embraercommercialaviation.com.