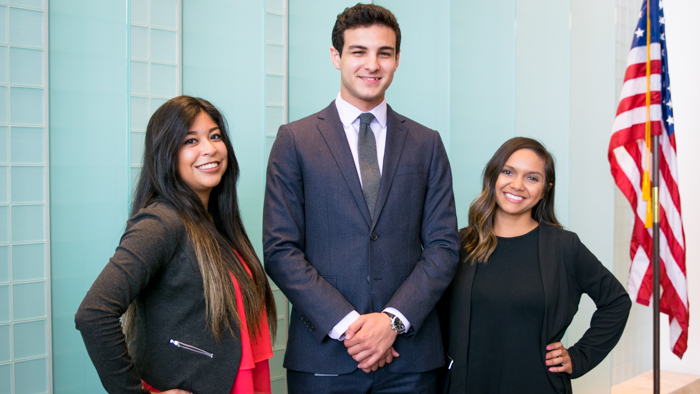 At Envoy, it takes more than just one team to achieve greatness; it takes collaboration across a diverse range of skills and experience to ensure that thousands of customers have a safe and positive air travel experience with us every day.
Our Summer 2023 Internship Program gives students exposure and insight into the largest regional carrier for American Airlines. Envoy's 10-week program includes competitive pay rates, travel benefits, and experience at a carrier that supports thousands of customers across more than a hundred locations across North America and the Caribbean every day.
If you're ready to see your career take off, follow this link to view upcoming internship opportunities and apply. Good luck!
Questions about our Internship Program? Contact Envoy.InternProgram@aa.com.