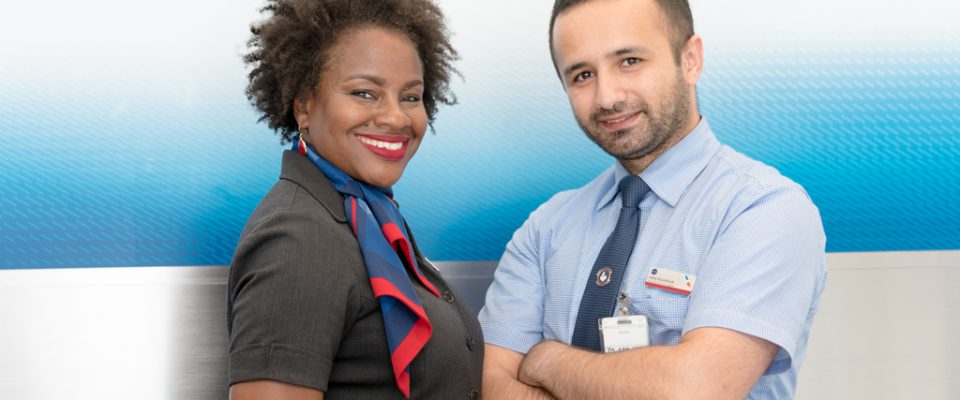 Members of our HR Team will be holding an Airport Agent hiring event in Nashville – Apply online before you come or in person at the event.
Please remember to bring a valid driver's license (photocopy needed) and a second form of identification (birth certificate or passport), as well as a diploma or transcript from either high school or college (photocopy needed).
WHEN:
Thursday, October 26
Presentations will being at 1PM, 3PM and 5PM
WHERE:
Hilton Nashville Airport
2200 Elm Hill Pike, Nashville, TN. 37214
For more information, please email us at Envoy.TalentServices@aa.com.