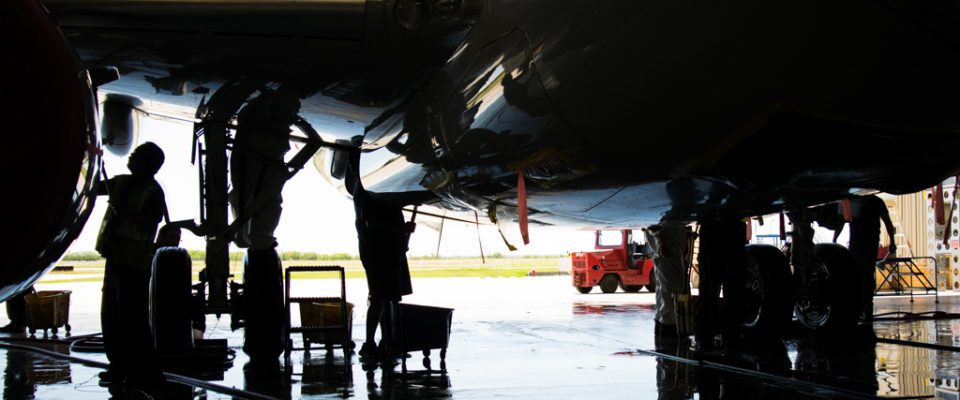 Join our Maintenance Recruiters for a licensed A&P Mechanic hiring event and receive a $7,500 sign-on bonus and $5,000 relocation bonus*! Students who will acquire their A&P license within 60 days of interview are eligible to attend.
Candidates must bring a valid driver's license, A&P license and valid passport (if available).
*Relocation available for in-need bases.
WHEN
February 26, 2022
Sessions will be held at 10 AM & 2 PM
WHERE
Holiday Inn Marquette
1951 US-41S, Marquette, MI 49855
To contact a recruiter, call Kipp Swannie @ (972) 374-5182.