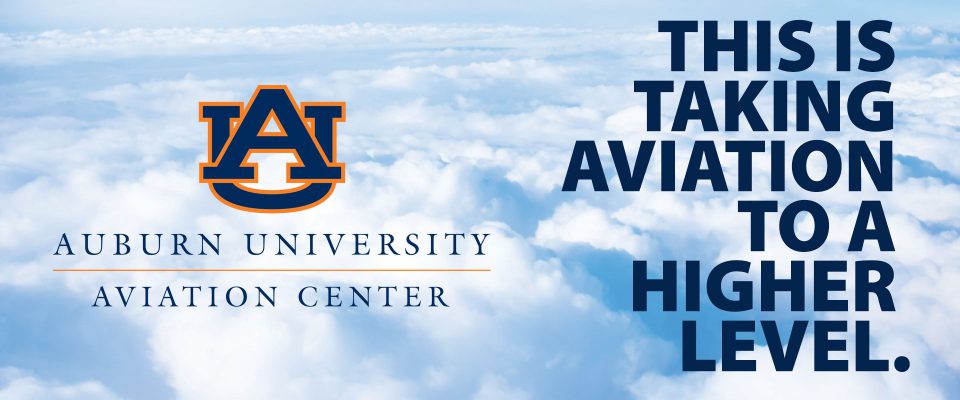 Members of our Pilot Recruitment Team and Auburn University Alumni, Captain Taylor Hinckley and FO Scott Deavers, will be at the Auburn University Professional Flight Career Fair on September 28. Our team will be present to share information and answer questions, as well as schedule and conduct on-site interviews.
Come by for a visit to learn how Envoy can put you on a direct flight path to a long-term commercial pilot career with American Airlines!
WHEN:
Wednesday, September 28, 2016
9AM-12PM: Student Browse and Interview Scheduling
1PM-3PM: Interviews with selected candidates
WHERE:
2150 Mike Hubbard Boulevard
Auburn, AL 36801
For more information, please contact Pilot Recruitment at EnvoyPilotRecruitment@aa.com or call (972) 374-5607.