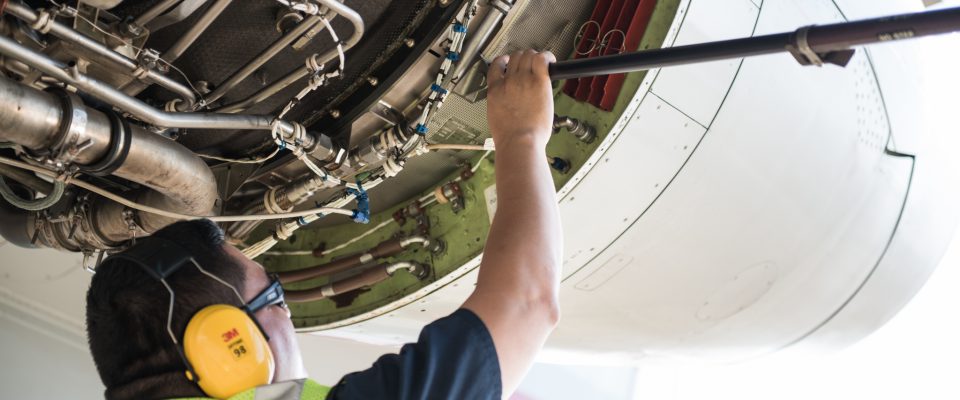 Our Maintenance Tech Recruiters are coming to Aviation Institute of Maintenance on February 8 to share a presentation about a career with Envoy and conduct on-site interviews. Stop by to introduce yourself and learn about our paid training, benefits, compensation and more!
WHEN:
Thursday, February 8
12- 6 PM
WHERE:
Aviation Institute of Maintenance 
2725 S. US HWY 17/92, Casselberry, FL 32707
For more information about a career with Envoy, please visit our dedicated Mechanics page.