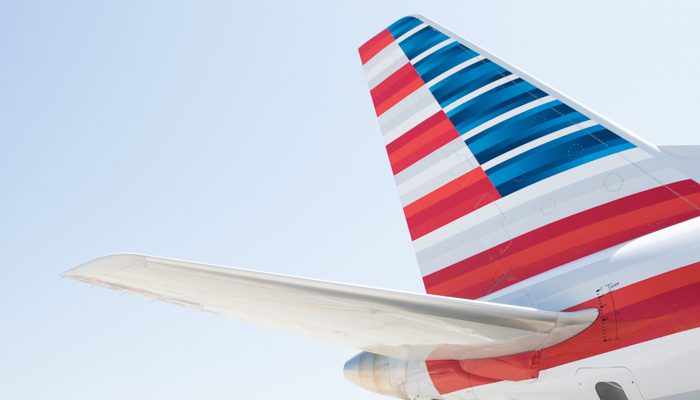 Our pilot recruiters will be at Tarrant County College for their Aviation, Transportation & Logistics Job Fair on November 15. Stop by and learn how you can begin a career with Envoy – the largest regional carrier for American Airlines!
WHEN:
Thursday, November 15
1 – 5 PM
WHERE:
Tarrant County College, Erma C. Johnson Hadley Center of Excellence
2301 Horizon Drive; Fort Worth, TX 76177
For more information, please contact Pilot Recruitment at EnvoyPilotRecruitment@aa.com or call (972) 374-5607.