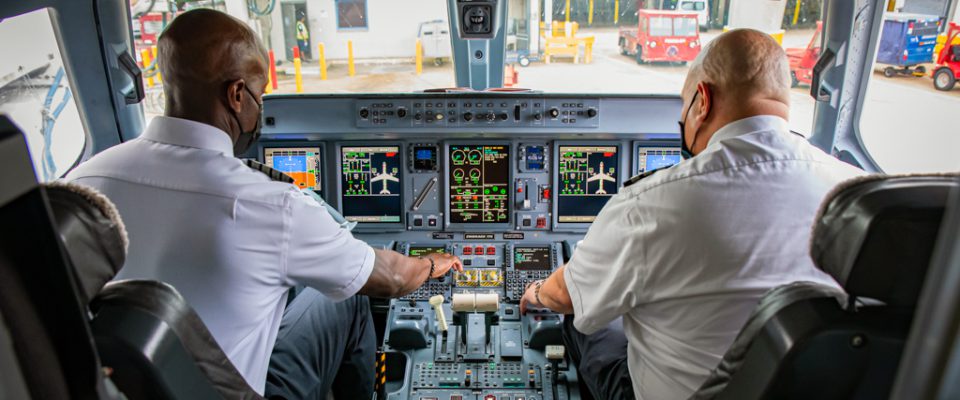 Turn your love of aviation into a rewarding, profitable, and fun career! Whether you dream to be a Pilot, AMT, Flight Attendant, Aviation Administrator, or any other role within aviation, the industry is booming and has many opportunities for you to pursue.
Join our recruiters for Banyan Aviation Day on October 23rd to see what South Florida flight schools, colleges, and businesses have to offer.
>>RSVP online here to attend this free event.
WHEN:
Saturday, October 23, 2021
11 AM – 3 PM
WHERE:
Banyan Pilot Shop located at Fort Lauderdale Executive Airport – 5320 NW 20th Terrace, Fort Lauderdale, FL 33309