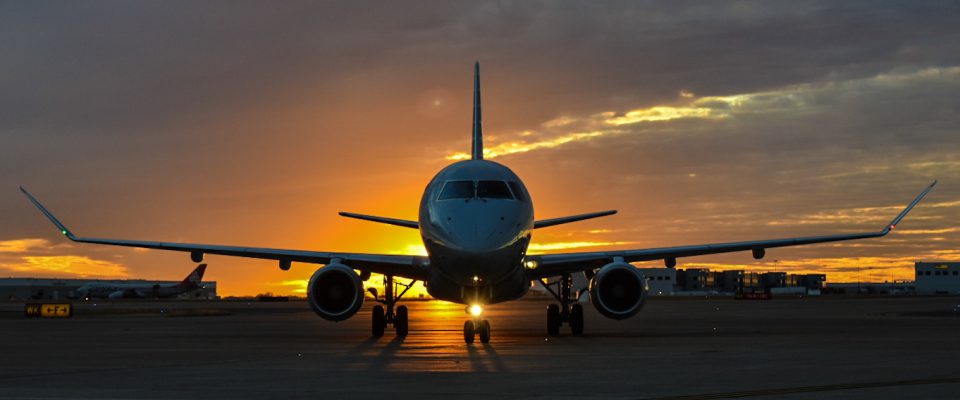 Envoy will be holding a Fleet Service Clerk hiring event at our headquarters on March 14! If interested in attending, you must apply prior to the event by following the steps below:
Step 1: > Go to envoyair.com/customer-service > Click on Apply Now > Search 1838 For Full Time or 1886 for Part Time > Click on the Fleet Service Clerk title > Click Apply for this job online (top right side of page)
Step 2: Confirm your attendance by emailing evangelina.teran@aa.com. Please title your email "DFW FSC Hiring Event March 14th" and include your first and last name, the session you will be attending and which position type you are interested in (full-time or part-time).
Step 3: Arrive at the event on time and bring a copy of your resume, a valid driver's license (photocopy needed) and a second form of ID (birth certificate or passport). Please dress in business casual attire.
WHEN:
Saturday, March 14th
Sessions will begin promptly at 9:00 a.m. and 1:00 p.m. No late arrivals will be permitted.
WHERE:
Envoy Headquarters – East Building
43012 Regent Blvd., Irving, TX 75063