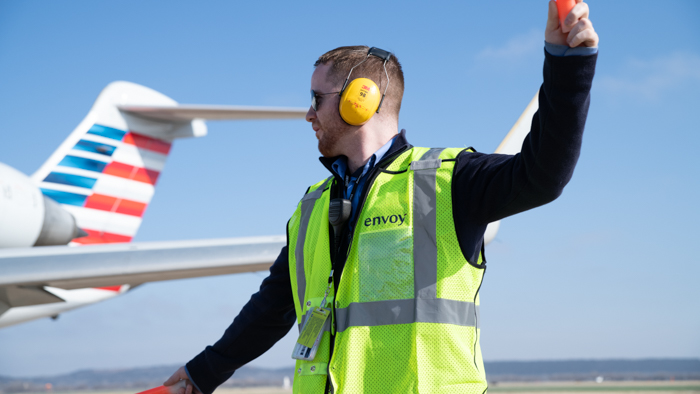 We're seeking both Full and Part-Time Fleet Service Clerks to join our team at DFW, no experience required. Join us for a hiring event on 9/26:
Apply before attending event or apply in person on the day of:
> Go to envoyair.com/customer-service
> Click on Apply Now
> Advanced Job Search: Requisition # 2313 for Full-Time OR #2272 for Part-Time
What should I bring to the hiring event?
Please remember to bring a copy of your resumé, a valid driver's license (photocopy needed) and a second form of identification (birth certificate or passport). Please dress in business casual, wear a face covering and maintain a 6ft. social distance.
WHEN:
Saturday, September 26
In person interviews will be held from 9 AM – 5 PM.
WHERE:
Envoy Headquarters – East Building
4301 Regent Blvd., Irving, TX 75063