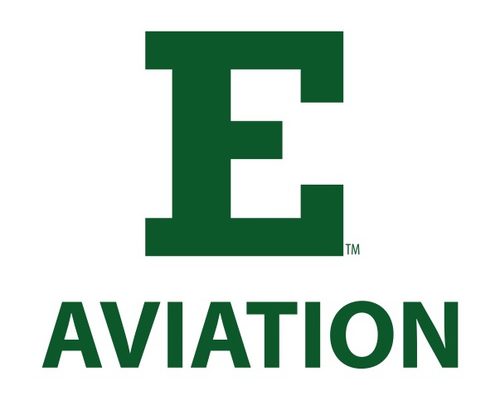 Pilot Recruiter First Officer Nicole Mott will be at the Eastern Michigan University Aviation Career Fair on April 13 – Stop by to learn how we can set you on a direct career path to American Airlines!
WHEN:
Thursday, April 13
10 – 3 PM
WHERE:
Eagle Flight Centre, Willow Run Airport
3099 Tyler Rd. Ypsilanti, MI 48198
For more information, please contact Pilot Recruitment at EnvoyPilotRecruitment@aa.com or call (972) 374-5607.