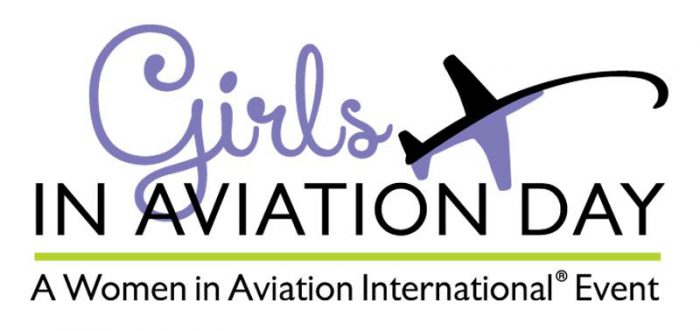 Envoy is proud to sponsor the North Texas Women in Aviation Chapter Girls In Aviation Day celebration on September 23 at the Frontiers of Flight Museum!
This free program is offered to local girls ages 8 to 16 years to introduce them to the possibilities available in a career in aviation. Our Pilot Recruiters will be on-site to assist and meet girls during the day.
Attendees will have the opportunity to talk to women in various fields of aviation, participate in exciting hands-on activities, and attend a career panel. Entry is free for all – RSVP in advance online.
WHEN:
Saturday, September 23
10-2 PM
WHERE:
Frontiers of Flight Museum
6911 Lemmon Avenue, Dallas, TX 75209
For more information, please contact Pilot Recruitment at EnvoyPilotRecruitment@aa.com or call (972) 374-5607.