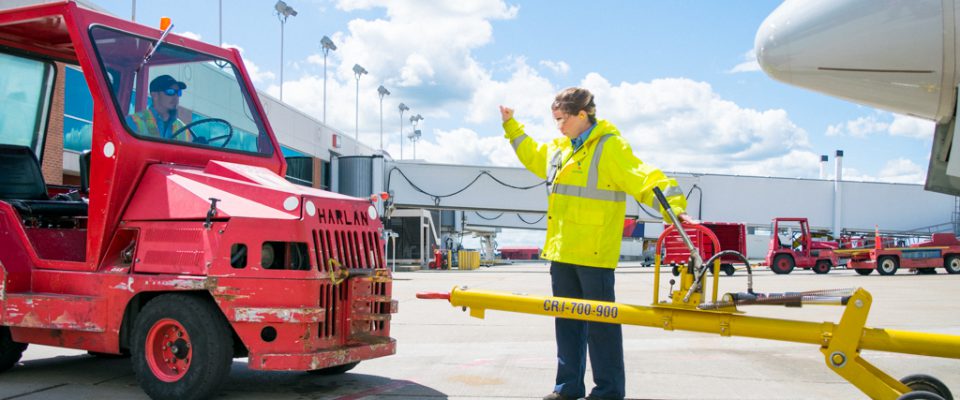 As a Ramp Agent, you will work outside servicing aircraft, transporting luggage and guiding planes at the Indianapolis International Airport (IND)!
As an Envoy team member you will fly for free on American Airlines PLUS receive benefits and 401K! The pay-rate is $15 per hour.
Apply now before attending: https://bit.ly/3iiENkR
What should I bring to my interview?
Please remember to bring a copy of your resumé, a valid driver's license (photocopy needed) and a second form of identification (birth certificate or passport). Please dress in business casual, wear a face covering and maintain a 6 ft. of social distance.
You must be able to pass onsite drug and background test.
WHEN:
Thursday, June 10, 2021 from 9am – 2pm
WHERE:
Indianapolis International Airport – Please check in at the ATM machine to the right of the AA ticket counter.