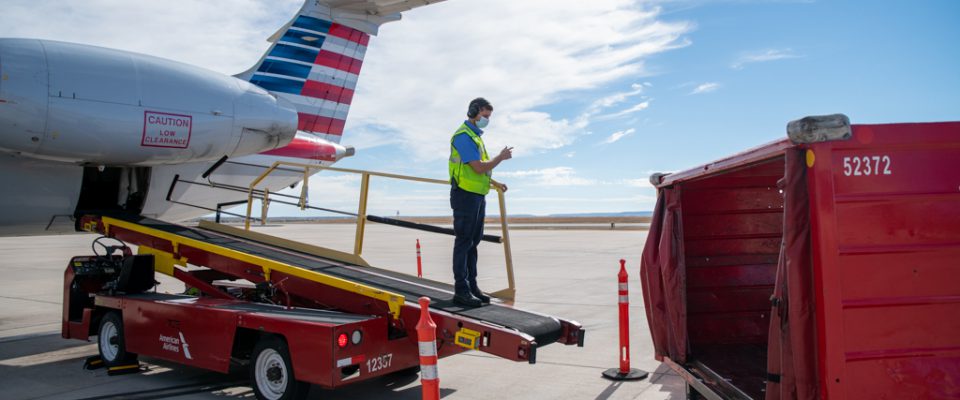 Get paid on your first day as a Ramp Agent or Customer Service Agent!
Work with Envoy at the DFW Airport as a Ramp or Customer Service Agent and get a Welcome Aboard Check! Join us for an Open House Hiring Event where you can interview and apply, same day – No experience required!
When:
Sessions will be held on the below dates at 9AM and 1PM for Ramp Agents. Customer Service Agent hiring will be held on Friday and Saturdays only at 11AM.
Wednesday, May 4
Saturday, May 7
Wednesday, May 18
Saturday, May 21
Wednesday, May 25
@ Envoy Headquarters – East Building, 4301 Regent Blvd., Irving, TX 75063
Offsite events Wednesday, May 11 & Friday, May 13:
@ Courtyard Marriott by Marriott Dallas DFW Airport North/Irving | 4949 Regent Blvd, Irving, TX 75063
What should I bring to my interview?
Please remember to bring a copy of your resumé, a valid driver's license (photocopy needed) and a second form of identification (birth certificate or passport). Please dress in business casual.You must be able to pass onsite drug and background test.
Walk-ins are welcome but we encourage you to complete an application prior to arrival.
All applicants must complete a full-time, paid training* for 30 days. As an Envoy team member you will fly for free on American Airlines PLUS receive benefits and 401K!
*Shifts are subject to change.