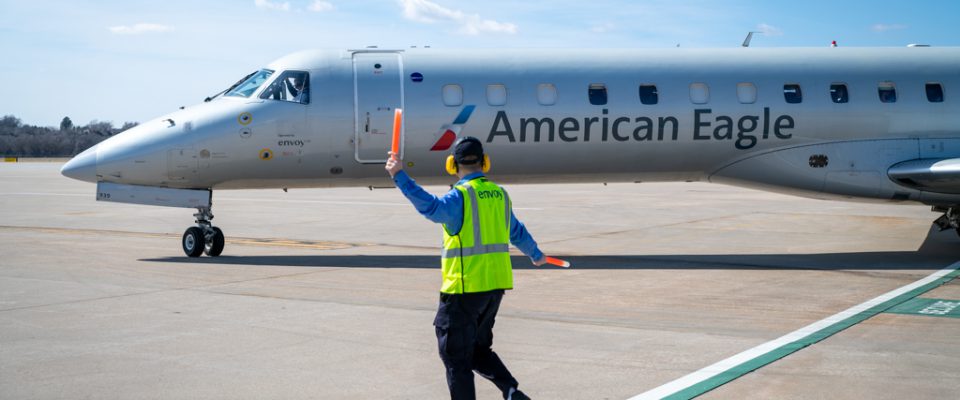 We're hiring Cross Functional Airport Agents to join the Envoy team at our Evansville, IN (EVV) location! Work outdoors (servicing aircraft, handling luggage, guiding planes) AND indoors (at the gate and ticket counter).
We will be hosting a socially distanced hiring event — no experience needed! Please apply online (REQ ID #2880) beforehand for a walk-in interview. Remember to bring a valid driver's license (photocopy needed) and a second form of ID (birth certificate or passport), as well as a diploma or transcript from either high school or college (photocopy needed). Business-casual dress attire and face covering required.
WHEN:
Tuesday, March 30, 2021
We have morning & afternoon sessions (9am – 11am and 1pm – 3pm).
WHERE:
Evansville Regional Airport (EVV)
7801 Bussing Dr., Evansville, IN 47725