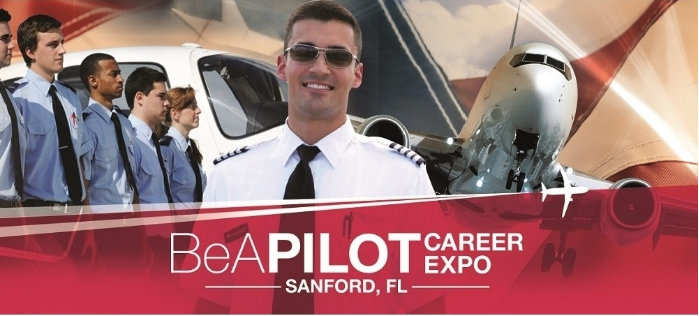 Our Pilot Recruiters will be at the free L3 Pilot Career Expo on April 21. Stop by to say hello and learn how we can set you on a direct career path to American Airlines!
Where: L3 Airline Academy 2700 Flightline avenue Sanford, FL 32773, US
When: Saturday April 21, 2018, 11-3 PM
Tours: 11:00AM & 12:30PM
For more information, please contact Pilot Recruitment at EnvoyPilotRecruitment@aa.com or call (972) 374-5607.