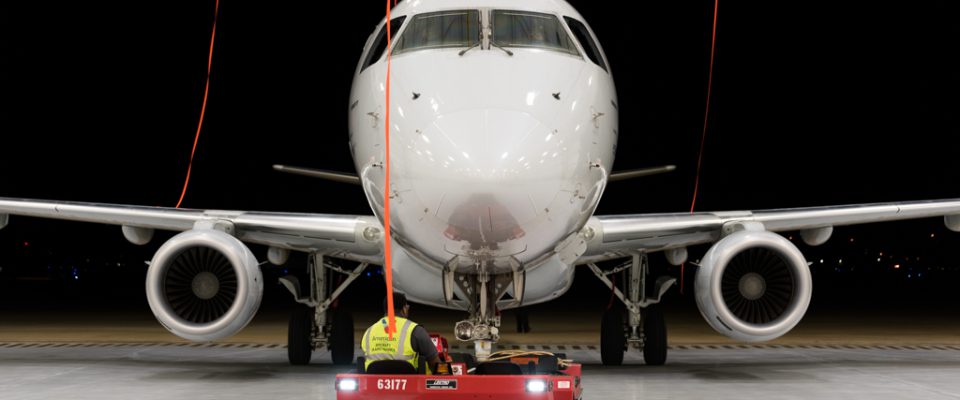 Our Maintenance Recruitment Team is coming to Lake Superior College. Join us on Tuesday, November 20 for a presentation all about a career at Envoy!
WHEN:
Tuesday, November 20
WHERE:
Lake Superior College – Aircraft Maintenance Technician classrooms
2101 Trinity Rd, Duluth, MN 55811
For more info about pursuing an aircraft maintenance career with Envoy, please visit our dedicated mechanics page on our website or email Gabe.Loftin@aa.com.