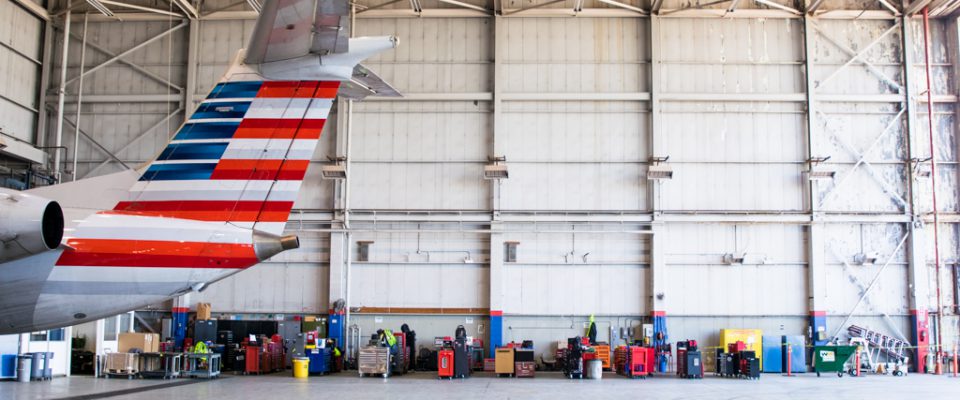 Our Maintenance Recruiters will be at the Liberty University Aviation Maintenance Spring Pathways & Open House March 2-3! Join us to learn more about a career with Envoy and our $7,500 sign-on and $5,000 relocation bonuses*!
*Relocation available for in-need bases
Wednesday, March 2: Aviation Maintenance Pathways
Aviation Maintenance Pathways is an event that helps regional educators and community leaders gain resources to help guide high school students into an exciting career in aviation maintenance. Attendees will hear from aviation industry leaders in the morning, and industry representatives are available to visit local schools to speak with students in the afternoon.
7:45AM @ Liberty University Montview Alumni Ballroom — 1971 University Blvd. / Lynchburg, VA 24515
Thursday, March 3 Aviation Maintenance Spring Open House
Open House for AMTP Students to engage with recruiters and for local community to find out more of the industry.
8AM – 9PM @ School of Aeronautics A&P Center Hangar – 170