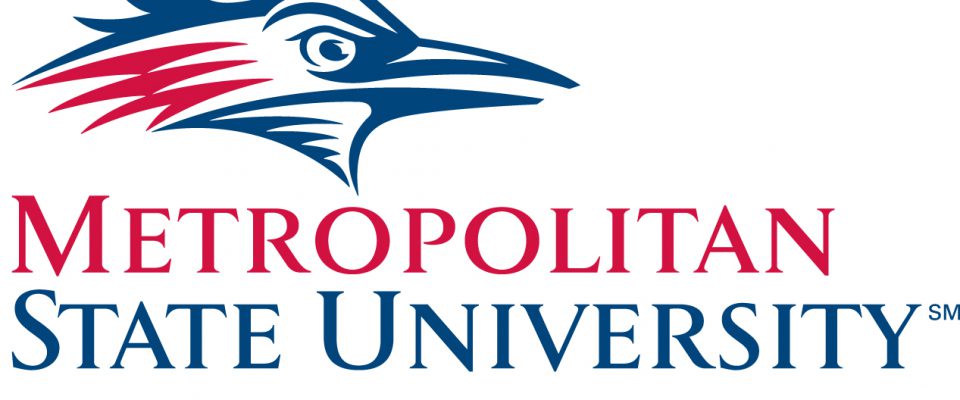 Our Pilot Recruiters will be at the MSU Aviation and Aerospace Science New Student Orientation on August 18. Drop by to learn more about a career with Envoy and the American Airlines Group!
WHEN:
Friday, August 18
8AM- 12PM
WHERE:
Springhill Suites Hotel on Auraria Campus
1190 Auraria Pkwy, Denver, CO 80204
For more info, please contact Pilot Recruitment at EnvoyPilotRecruitment@aa.com or call (972) 374-5607.