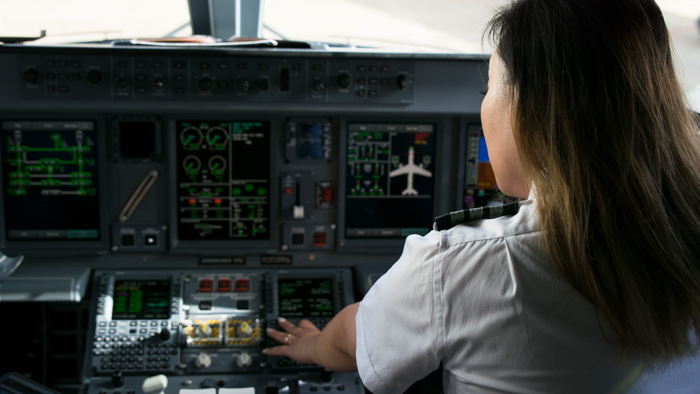 Our Pilot Recruiters will be at the Minnesota State University, Mankato Fall Semester Orientation to meet with current students and incoming Freshmen. Learn more about the Envoy Cadet Program and how we can provide a direct career path to American Airlines.
WHEN:
Wednesday, August 28
5:00 p.m. – 7:00 p.m.
WHERE:
Minnesota State University, Mankato, 730 Maywood Ave, Mankato, MN 56001