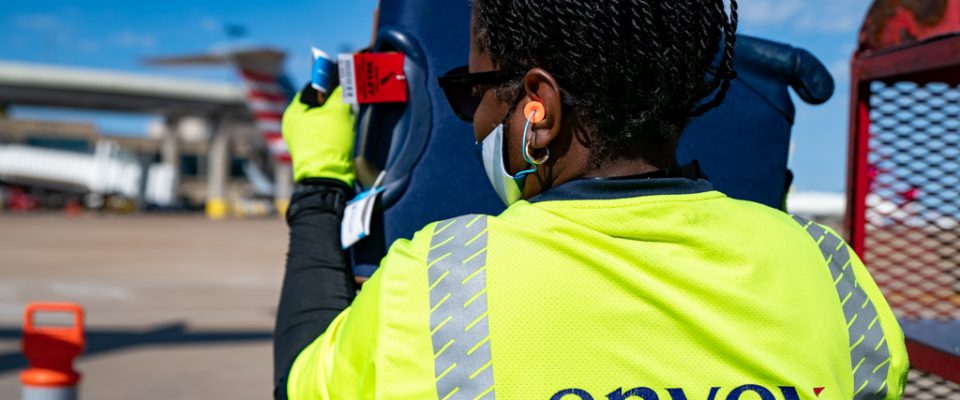 We're hiring Part-Time Airport Agents (Ramp) to join our team at Pensacola Regional Airport (PNS)! Work outside servicing aircraft, handling luggage and guiding planes.
We will be holding a socially-distanced hiring event in April — no experience required! Please apply online (REQ ID #2763) before attending.
Please remember to bring a valid driver's license (photocopy needed) and a second form of identification (birth certificate/passport), as well as a diploma or transcript from either high school or college (photocopy needed). Business-casual dress attire and face covering required.
WHEN:
Thursday, April 29, 2021
10am – 2pm
WHERE:
Pensacola Regional Airport (2nd Floor Community Conference Room) 2430 Airport Blvd., Pensacola, FL 32504