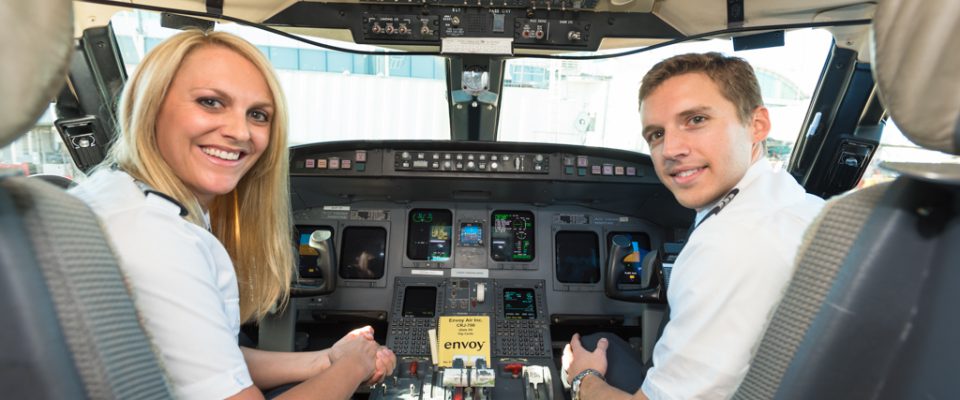 Commercial and Military Helicopter Pilots, come speak to Envoy's Pilot Recruitment Team at the Norfolk Waterside Marriott January 24-25 to learn how we can set you on a direct career path to American Airlines!
For pilots who hold a Commercial/Multi-Engine license, there will be opportunities to interview on-site on both Tuesday and Wednesday.
WHEN:
January 24-25, 2017
9AM-4PM
WHERE:
235 E. Main St., Norfolk, VA, 23510
Call or email us for more info!  We can be reached at (972) 374-5607 or EnvoyPilotRecruitment@aa.com.