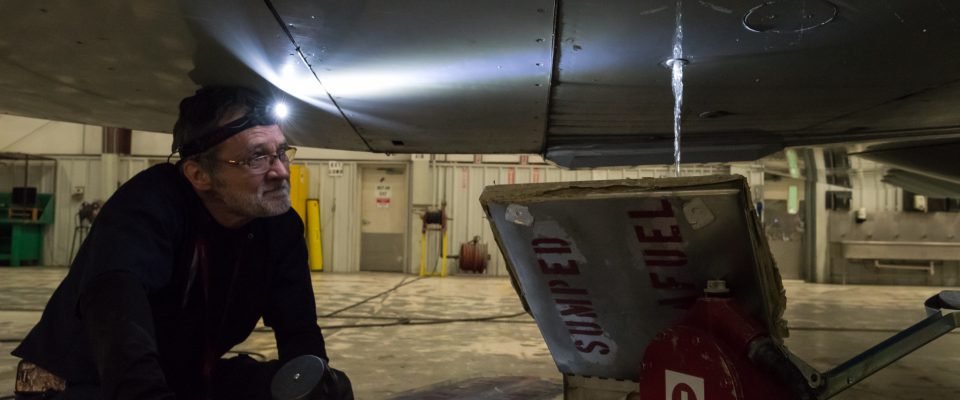 Our Maintenance Tech Recruiters will be on campus at PIA Pittsburgh on July 18 to give informative presentations and answer questions about pursuing an aircraft mechanic career at Envoy. There will also be opportunities to interview for qualified candidates – If interested, please inquire with PIA staff directly to coordinate.
WHEN:
Tuesday, July 18
9-2 PM
WHERE:
Pittsburgh Institute of Aeronautics (PIA)
5 Allegheny County Airport, West Mifflin, PA 15122
For more information about a career with Envoy, please visit our dedicated Mechanics page.