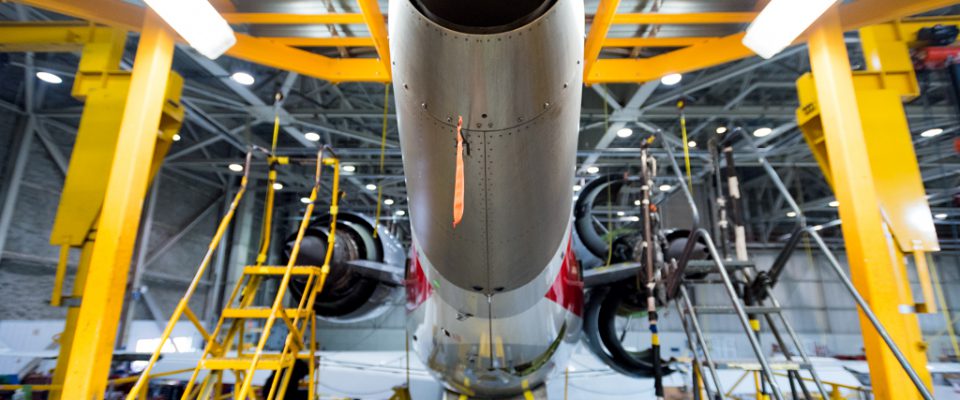 Our Maintenance Tech Recruiters are coming to the Pittsburgh Institute of Aeronautics on April 6 to share a presentation about a career with Envoy and conduct on-site interviews. Stop by to introduce yourself and learn about our paid training, benefits, compensation, sign-on bonus and more!
WHEN:
Friday, April 6
10-2 PM
WHERE:
Pittsburgh Institute of Aeronautics
1038 Shine Avenue, Myrtle Beach, SC 29577
For more information about a career with Envoy, please visit our dedicated Mechanics page.