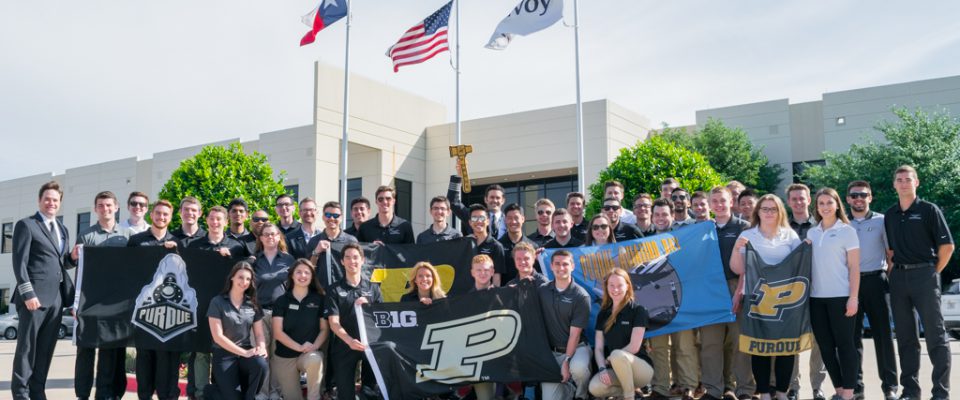 Join us at the Purdue School of Aviation Career Fair on November 29 to learn how Envoy can set you on a direct path to American Airlines! The career fair is open to freshman and graduate students, as well as recent Purdue graduates.
WHEN:
Thursday, November 29
10 AM – 4 PM
WHERE:
North Ballroom in Purdue Memorial Union
101 North Grant Street; West Lafayette, IN 47906
For more information, please contact Pilot Recruitment at EnvoyPilotRecruitment@aa.com or call (972) 374-5607.