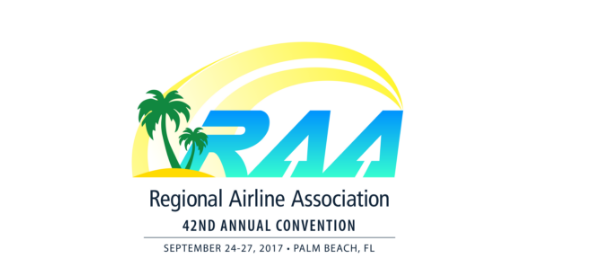 Our Pilot and Maintenance Tech Recruiters will be at the first annual RAA Career Expo September 26-27! Register in advance to attend via the RAA website here.
WHEN:
September 26-27
WHERE:
Palm Beach County Convention Center
650 Okeechobee Blvd, West Palm Beach, FL 33401
For more information, please contact Pilot Recruitment at EnvoyPilotRecruitment@aa.com or call (972) 374-5607.