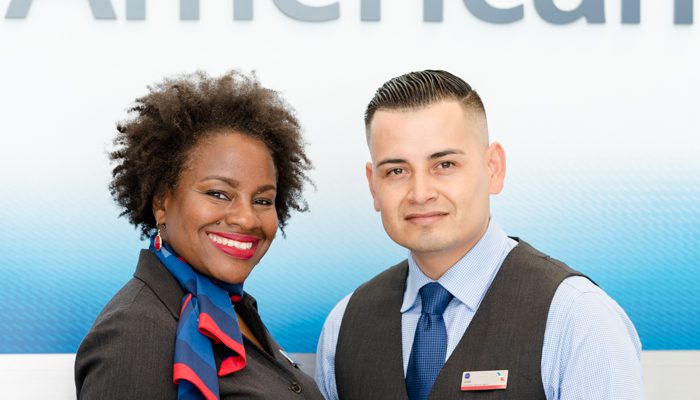 Are you looking for a great new career? Join us at the Rapid City Regional Airport Job Fair on March 6 and learn about the open positions available at Envoy!
WHEN:
Friday, March 6
8:00 a.m. – 3:00 p.m.
WHERE:
Rapid City Regional Airport – 4550 Terminal Road
*Park in the P2 lot and bring in your parking ticket for validation. Enter the building on the EAST end through Departures door.