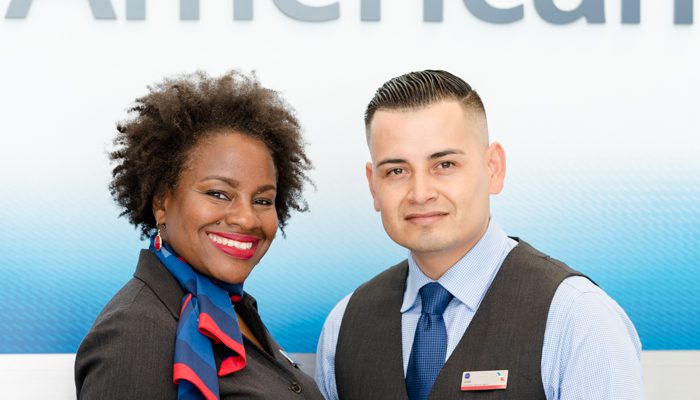 We're looking for part-time Passenger Service Agents to join our team at the St. Kitts Airport to help keep us running smoothly, efficiently and on time. If you are an individual that is outgoing, committed, and a team player, we want you in our operation!
Members of our team will be holding a hiring event on July 23 and will be making job offers on-the-spot! Apply online before you come and interview on-site. Please remember to bring two forms of identification (birth certificate, social, driver's license or passport), as well as a resume. Dress is business casual.
WHEN:
Tuesday, July 23
8:00 a.m. – 1:00 p.m.
WHERE:
Robert L. Bradshaw Int'l Airport, St. Kitts
*Please meet Bernard at the AA Ticket Counter.