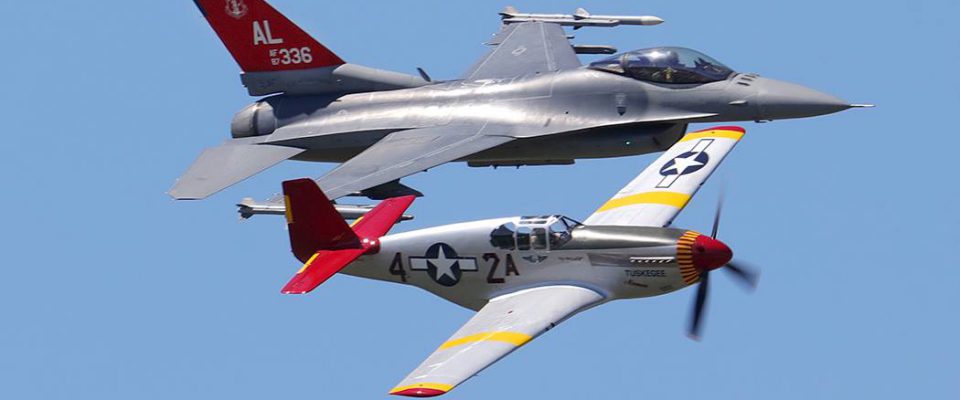 Our Director of Pilot Recruitment, along with a team of our Pilot Recruiters will be at the Tuskegee Airmen Legacy Open House on June 22!
All ages are welcome to attend the Tuskegee Airmen Legacy Open House, a free event to commemorate the 75th anniversary of the 100th Fighter Squadron, one of the first squadrons of the legendary Tuskegee Airmen – our country's first black military pilots. Experience the thrill of flight at this family-friendly event featuring modern and vintage aircraft in the air and on the ground, plus hands-on STEM (science, technology, engineering and math) activities and more.
WHEN:
Thursday, June 22
2-7 PM
WHERE:
National Tuskegee Historic Site at historic Moton Field in Tuskegee
1616 Chappie James Ave., Tuskegee, AL 36083
For more information, please contact Pilot Recruitment at EnvoyPilotRecruitment@aa.com or call (972) 374-5607.