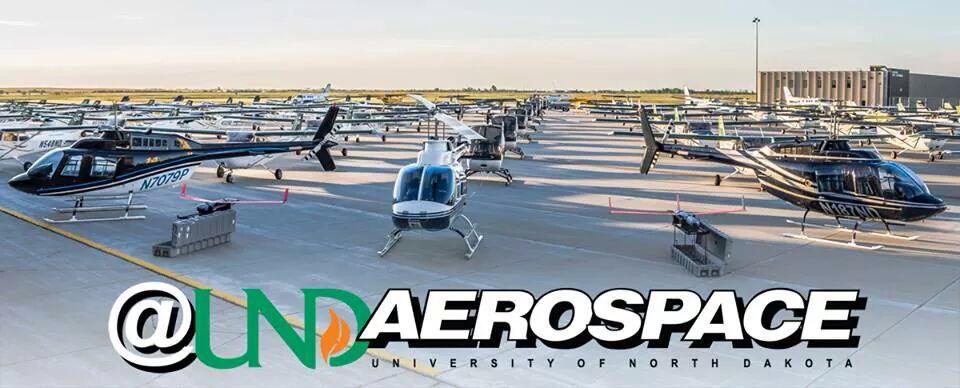 Our Pilot Recruiters will be at the UND SAMA Career Fair on April 12.
The SAMA Conference and Career Fair is one of the largest student organized professional events held on the campus of the University of North Dakota. The conference consists of a variety of topics ranging from all facets of the professional Aerospace Industry.
Come learn how we can set you on a direct career path to American Airlines!
WHEN:
Friday, April 12
8-2 PM
WHERE:
UND (Robin Hall), 4275 University Ave.; Grand Forks, ND 58202