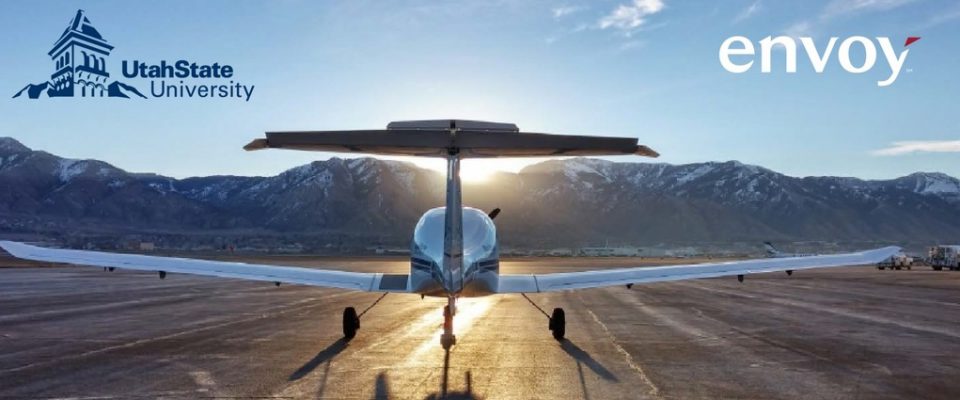 Members of our Pilot Recruitment Team will be present at the 2nd Annual Utah State University Aviation Career Fair to share information about a career with Envoy and the American Airlines Group! The team will also conduct on-site interviews with selected potential candidates the following day*.
WHEN:
Friday, October 7, 2016
9:00AM- 5:00PM
WHERE:
2500 N 900 W, Logan, UT 84321
*Interviews with selected candidates will be scheduled at the Career Fair and conducted on Saturday, October 8 in the USU KLGU main building.
For more information, please contact Pilot Recruitment at EnvoyPilotRecruitment@aa.com or call (972) 374-5607.