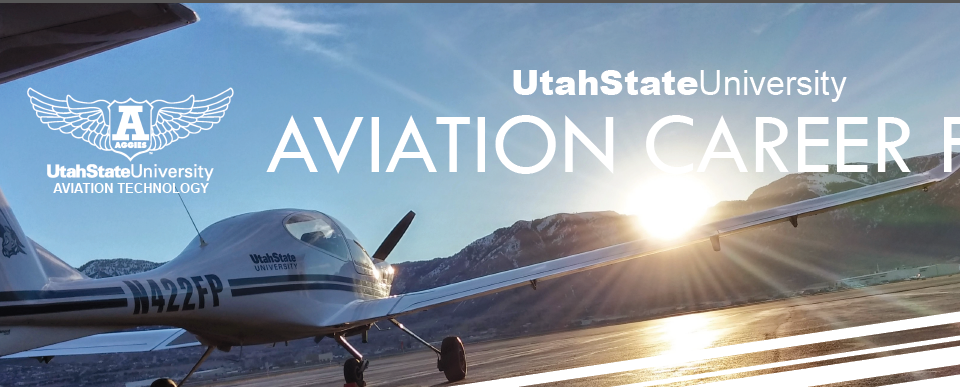 Envoy Pilot Recruiter and USU Alum, Captain Jessica Hines will be on campus at USU on October 25-26!
Jessica will be providing a free pizza dinner while presenting information about the Envoy Cadet Program on the evening of the 25th. She will also be in attendance at the 3rd Annual Aviation Career Fair the following day.
There will be opportunities to interview on-site – If interested in scheduling an interview, please apply online via AirlineApps.com and email Jessica.Hines@aa.com.
Wednesday, October 25
TECH 107 @ 6 PM
Thursday, October 26
Logan-Cache Airport from 10AM- 2PM
For more information, please contact Pilot Recruitment at EnvoyPilotRecruitment@aa.com or call (972) 374-5607.